Home>Services
> Program and Project Management

WE ARE HERE TO SERVE YOU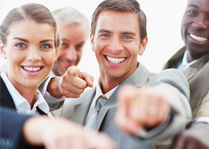 CONTACT US TODAY FOR ADDITIONAL INFORMATION
PHONE:502-272-2333
FAX:502-272-2330
EMAIL:
info@definitiveiss.com

our commitment
We are commited to understanding the needs of our customers and delivering the most innovative solutions.


Program and Project Management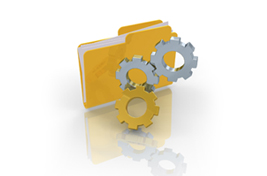 Project management is the application of knowledge, skills and techniques to execute projects effectively and efficiently. For any size organization, enabling the ability to tie project results to business goals is a critical step to success. Definitive ISS expertly manages on-time, on-budget results, with lean integration that organizations need.
Definitive ISS project management operations are designed to accomplish structure. Often times, this includes coordinating efforts with people who don't usually work together in a efficient manner.
Through the improvement business process, Definitive ISS project management focuses on:
Initiating
Planning
Executing
Monitoring and Controlling
The integration and scope of each project is handled with the professionalism expected of a world class IT service provider with a diverse portfolio of exceptional engagements.