Home>Services
> Administrative Support and Staffing Disaster Recovery

WE ARE HERE TO SERVE YOU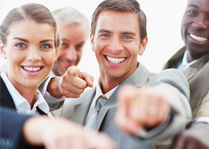 CONTACT US TODAY FOR ADDITIONAL INFORMATION
PHONE:502-272-2333
FAX:502-272-2330
EMAIL:
info@definitiveiss.com

our commitment
We are commited to understanding the needs of our customers and delivering the most innovative solutions.


Administrative Support and Staffing Disaster Recovery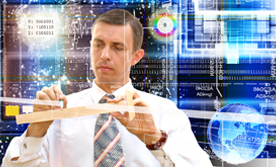 Definitive ISS Admin Support Priorities include professional business and data management. We strive to alleviate management of administrative detail by coordinating work flow and delegating tasks to ensure progress to deadlines while maintaining procedures to ensure consistent performance of routines
Emergency server support, or disaster recovery, will get your server and network back up and running as quickly as possible with minimal data loss and disruption.
Along with handling administrative detail, our data management service improves retrieval systems and manages index. Our highly skilled team works to complete information analysis for procedures and reports that requires knowledge of technical material and the ability to train and supervise others. Our database management teams are capable of high volume data entry and organizing information from a variety of sources into computer databases. May take customer orders and enter them into a pre-established tracking system.
Our admin support efforts include an intensive study and review over company or department procedures to ensure standard operating procedures, and be aware of present comparisons on costs, risks, and benefits.