Home>Services
> Onsite Server & Desktop Support

WE ARE HERE TO SERVE YOU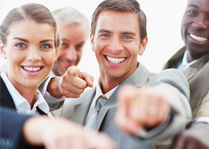 CONTACT US TODAY FOR ADDITIONAL INFORMATION
PHONE:502-272-2333
FAX:502-272-2330
EMAIL:
info@definitiveiss.com

our commitment
We are commited to understanding the needs of our customers and delivering the most innovative solutions.


Onsite Server & Desktop Support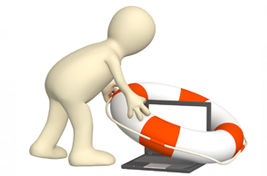 Server repair service will solve problems like:
Dead server
Fan error
Drive failure Error messages
Slow server operation
Memory errors
Blue screen error
Server crashing or hanging Computer Freeze
Hard drive upgrades - including safe data transfer with minimal down time.
Data backup failure.
UPS failure.
Network problems - both cabling or networking equipment faults.
Server installation.
Server setup and configuration.
Raid arrays.
As well as solving your immediate problem we can also provide preventative server maintenance to avoid down time in the future:
Replacement fans
Disk health analysis - including disk space
Install and manage updates for Windows
Event log review - to spot any failures
Review your backup strategy for both data and power
Scheduled preventative maintenance calls