Home>
> PB X & Network Infrastructure

WE ARE HERE TO SERVE YOU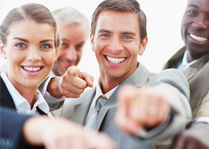 CONTACT US TODAY FOR ADDITIONAL INFORMATION
PHONE:502-272-2333
FAX:502-272-2330
EMAIL:
info@definitiveiss.com

our commitment
We are commited to understanding the needs of our customers and delivering the most innovative solutions.


PB X & Network Infrastructure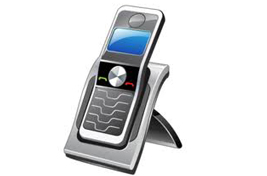 PBX systems eliminate the need for installing individual phone line for each company employee. Thus they are relatively cost-effective and convenient. With a PBX system, employees have a three- or four-digit extension number for anyone--co-workers and outside callers--to reach them.
Traditional PBX systems allow for the transfers of calls from a public switched telephone network to a private switched network. Calls on incoming lines are routed through a private switching system to a telephone with a private number in the private system.

Definitive ISS sets up PBX network infrastructure for employees to have to dial a single-digit outside access code--which is usually the number nine--before the company's phone number in order to reach someone outside the company.
Since a PBX system serves a particular company, the telephone system can only be accessed or used by its employees, and no one else.