Home>
> Network Engineering

WE ARE HERE TO SERVE YOU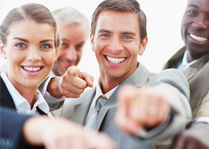 CONTACT US TODAY FOR ADDITIONAL INFORMATION
PHONE:502-272-2333
FAX:502-272-2330
EMAIL:
info@definitiveiss.com

our commitment
We are commited to understanding the needs of our customers and delivering the most innovative solutions.


Network Engineering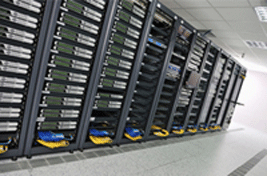 Network engineering solution providers must be sure that their systems can match the growing demands on fixed net and wireless networks. Dramatic changes are taking place in terms of a global, IP-based next-generation network (NGN) - it is crucial that systems and data support this new business model.
A great network design is useless unless it is implemented with precision. Definitive's network engineers excel at installing basic to highly advanced network solutions. Our implementation strategy oversees all aspects of network implementation.
Definitive ISS has a record of success achieving client specific network engineering objectives. Our abilities encompass methodologies that eliminate surprise elements from projects and deliver positive results. Our solutions are used to build sophisticated data sets to support the network operations that drive business efficiency and support improved customer services.
In addition, we support the whole spectrum of inventory related operations required to plan and maintain the network inventory database. These include the creation of a network model, the development and deployment of network management systems and operational service support.
For larger operations with multiple locations, Definitive is fully capable of deploying wide area networking technologies. Our services address:
Consulting and implementation services
Network inventory management
Network operations support
Network operational support systems
Definitive ISS has industry knowledge and experience to deliver real cost benefits in the implementation and on-going management of small business to enterprise level network grids. We can ensure optimal network management that enhances critical business decision making process.