Home>
Nationwide Help-Desk Support

WE ARE HERE TO SERVE YOU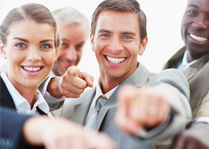 CONTACT US TODAY FOR ADDITIONAL INFORMATION
PHONE:502-272-2333
FAX:502-272-2330
EMAIL:
info@definitiveiss.com

our commitment
We are commited to understanding the needs of our customers and delivering the most innovative solutions.


Nationwide Help-Desk Support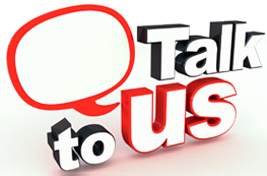 Nationwide helpdesk support offers the ability for live telephone availability 24 hours a day, 7 days a week. As a ongoing service, help desk management offers guaranteed support our clients can depend on for technical help with server, desktop and networking issues.
Definitive ISS outsourced help drives a cost-effective service by providing a scalable, highly technical call center that allows your business to lower overall operating expenses while providing expert support.
Definitive ISS provides 24/7/365 technical support on client products from certified support technicians, enabling your business to operate without the hassle of managing an entire support services team.
Increase business productivity and revenue by working with our outsource help desk and free your IT staff to focus on your core business solutions. Our customer-friendly service teams expertly troubleshoot technical issues with industry-leading expertise.
If required we can also provide an onsite expert technician for problems that cannot be handled via phone. Please ask us about this add on service.
Typical Help Desk support functions:
Basic "how to" questions
Workstation troubleshooting and triage
Support for Windows based desktops and supported applications (per list)
Support for custom/vertical applications if support documentation is provided
Network/Internet connectivity issues
Desktop peripheral hardware (non-hardware issues)
Printers, Keyboards, Monitors, Mouse, Barcode readers, etc