Home>
> Enterprise IT Systems Management

WE ARE HERE TO SERVE YOU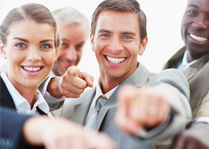 CONTACT US TODAY FOR ADDITIONAL INFORMATION
PHONE:502-272-2333
FAX:502-272-2330
EMAIL:
info@definitiveiss.com

our commitment
We are commited to understanding the needs of our customers and delivering the most innovative solutions.


Enterprise IT Systems Management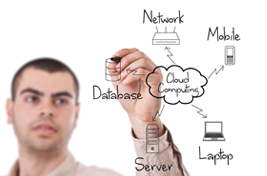 Definitive ISS enterprise solutions serve various sized organizations with expansive networks. Our service encompasses all aspects of computer technology business solutions including hardware, software and the employees required to implement specific requirements. We believe that the corporation who is most efficient will have the greatest competitive edge in the digital age and we strive to deliver a level of expertise that saves our clients valuable time.
Enterprise solutions provide for a scalable, easy to manage programming solution to provide streamlined business management. Our enterprise IT management includes:
Security
Scalability
Cost Effectiveness
Management
Accommodation to changes in technology
Definitive ISS enterprise services provide several but not necessarily all of the following technical services:
Directory and naming services
Distributed transactions
Load balancing and cluste
Database services